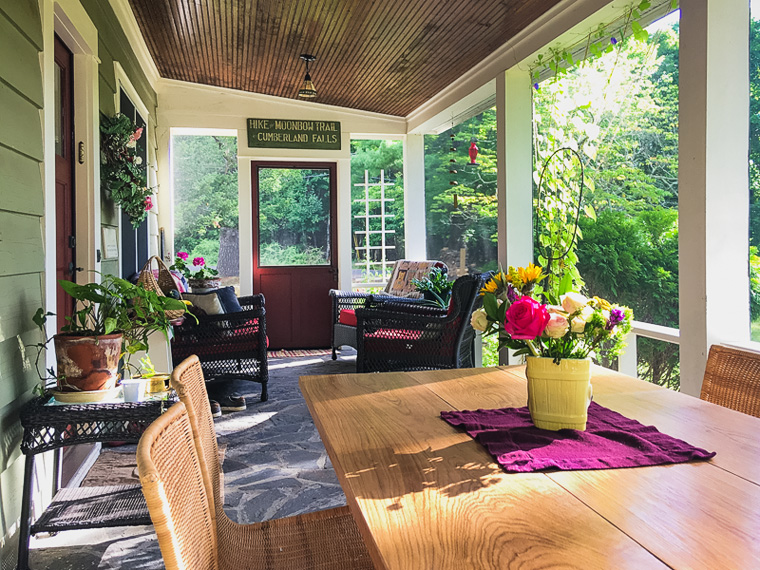 We screened in this porch for a family in West Hurley. We also built the table top and installed outdoor speakers. This space is now everyone's favorite room.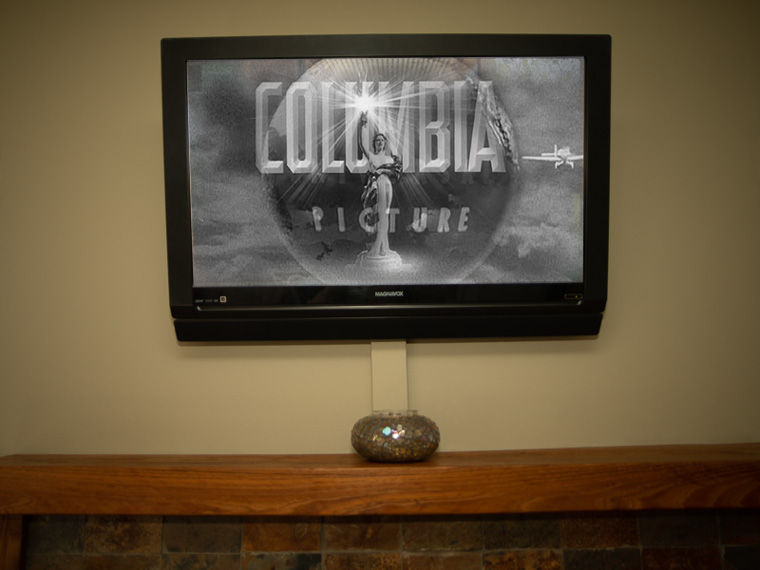 Install or mount your TV using a wall bracket. Hide the wires for a clean look. Grab a beverage and the remote, get comfy, and binge watch something in style.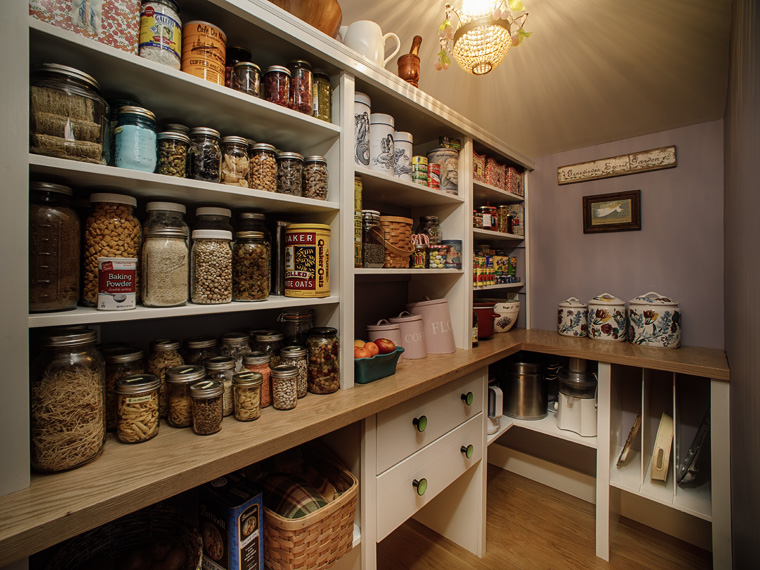 This custom pantry was designed and built for a very tough customer - my wife. Now she has lots of storage space and meal prep is much more enjoyable.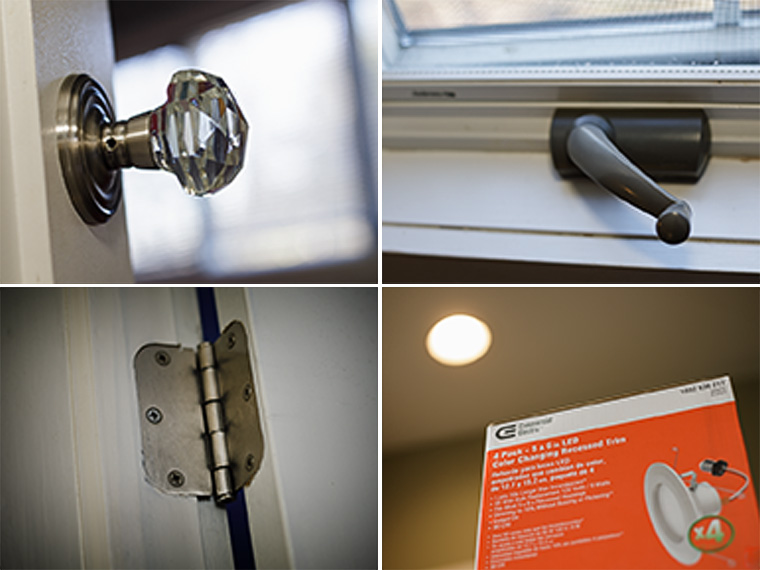 Upgrade your door knobs. These are crystal from Emtek. Replace worn Anderson window cranks. Lubricate squeaky hinges. Change recessed can lights to color selectable retrofit LEDs. Details matter.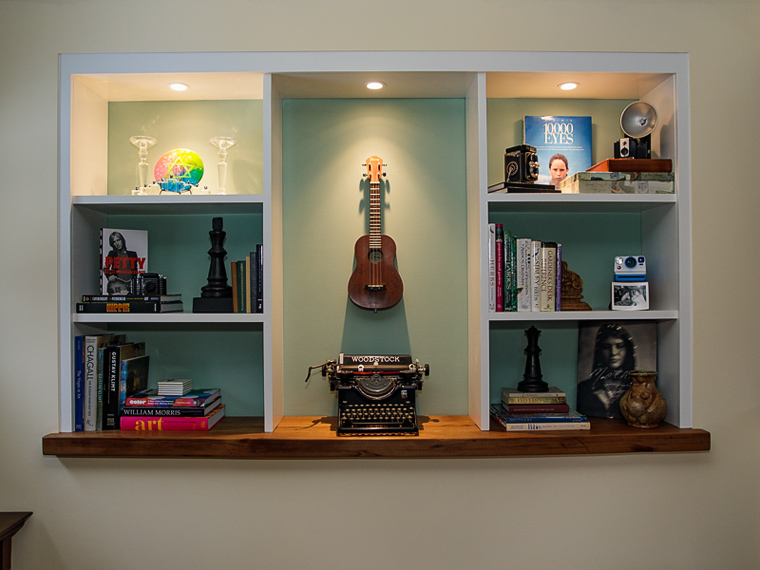 We designed and built these custom built-in book shelves, including 2" recessed LED lights. The shelves now beautifully display some of the family's collections.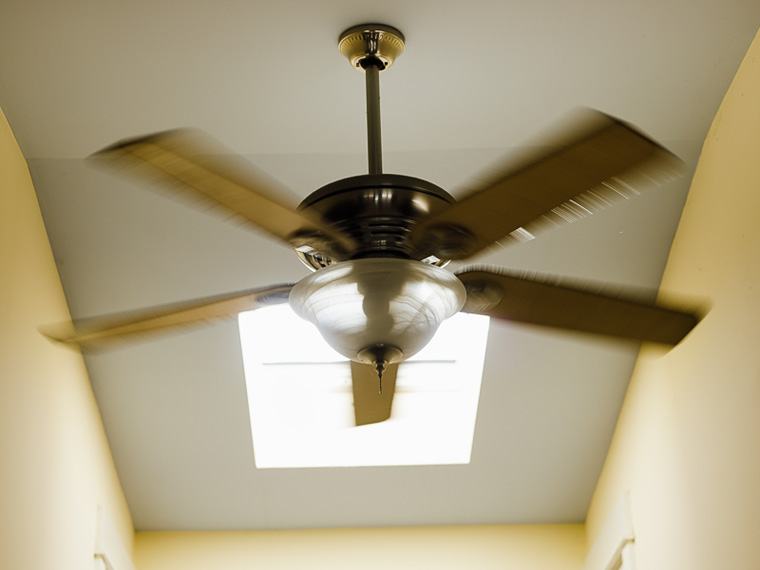 Installing or replacing ceiling fans is a great upgrade for any room. On a porch or veranda, close your eyes and feel the soft Caribbean breeze.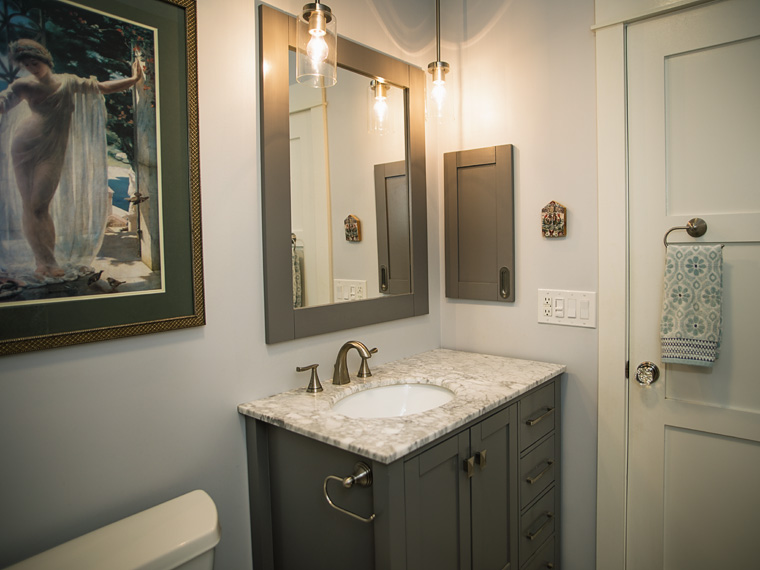 This bathroom renovation included new lighting and plumbing fixtures, a whisper quiet exhaust fan, sink, marble top, hardware, and vanity. We also built a matching custom mirror and a recessed medicine cabinet.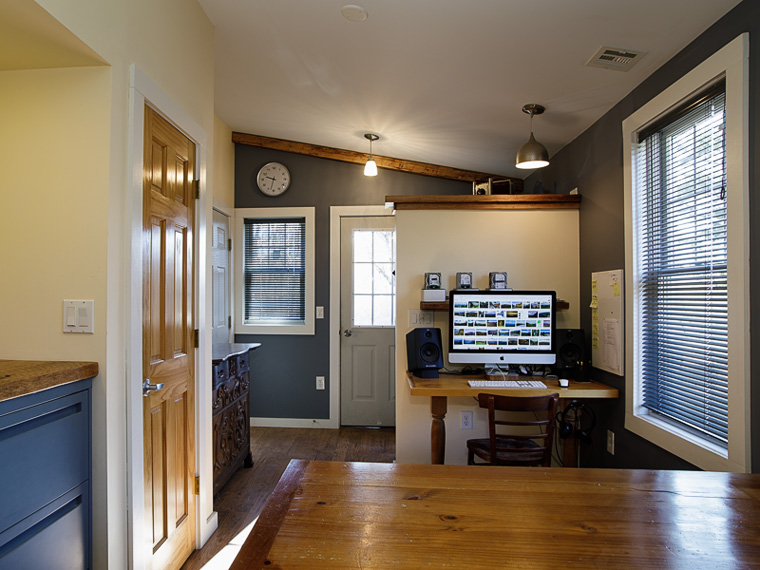 This room was a neglected unfinished space in a garage / barn. We helped design the room, completed the framing and sheetrock, and added a closet and built-in lateral files. We installed laminate flooring, and custom barnwood countertops and beams. We finished with a simple baseboard, door, and window trim to complete this modern eclectic home office.